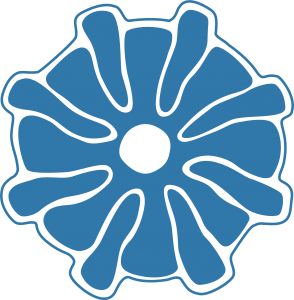 Aboriginal suppliers
We prioritise procuring goods and services from Aboriginal businesses wherever possible. We work with a large number of Aboriginal subcontractors in all facets of our business from the provision of workwear and stationery through to GlS mapping and field-based consultants.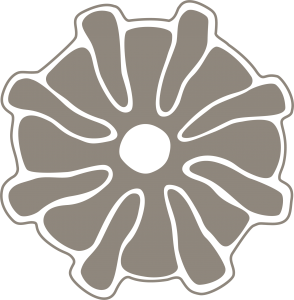 Certified training
We reinvest our profit into training Traditional Owners in nationally recognised training qualifications in Certificate lll in Aboriginal Site Works (AHC32516) and Certificate lll in Indigenous Land Management (AHC31516).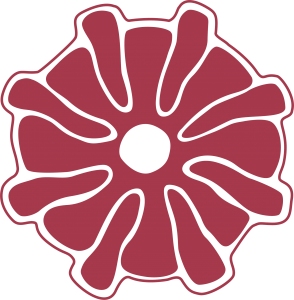 Workshops
We partner with a range of organisations to deliver skills-based workshops in cultural heritage, environmental management, community engagement and capacity building. These workshops allow Aboriginal job seekers to gain critical skills and potentially consider a career in land management or cultural heritage.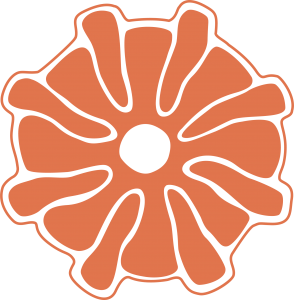 School-based traineeships
We offer school-based traineeships to Aboriginal people at high school combining work experience with training in a Certificate ll in Business and a Certificate ll in Community Services.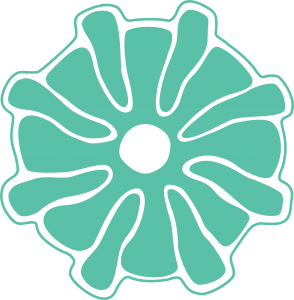 University scholarship
In partnership with the University of Western Australia, we have created a University scholarship worth $5,000 per year to an Aboriginal student who is interested in a future career in cultural heritage or Land Management. This scholarship also has an option of paid work experience with ALS and our key partner organisations, Kooyar Wongi and Terra Rosa Consulting.