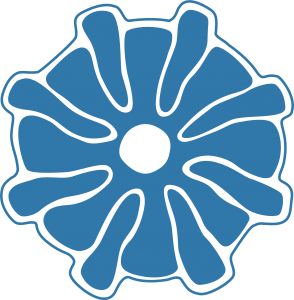 Infrastructure specialists
We specialise in environmental and Aboriginal cultural heritage approvals for large, complex infrastructure projects and we are familiar with the scoping, budgets, timelines and critical pathways required. We adopt a project management methodology to ensure projects come in on time and on budget.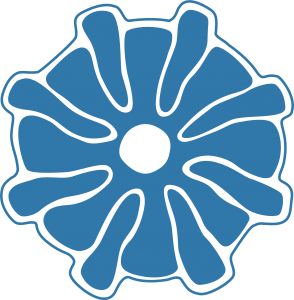 Multidisciplinary
We operate nationally and have expertise in the legislative requirements across different State and Federal jurisdictions. We have a large multidisciplinary team of environmental consultants, archaeologists, anthropologists, GIS experts and Aboriginal Heritage Officers to meet different project demands and can mobilise a large workforce to meet project timeframes. This allows our customers to have a single source supplier for all land management and cultural heritage requirements.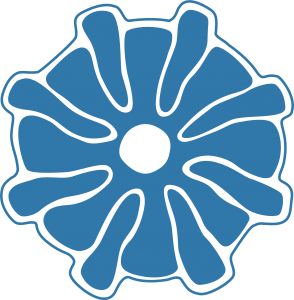 Always Safe
We adopt an 'Always Safe' approach to all of our projects. Our staff are well versed in the safety requirements in challenging environments due to our extensive experience in remote fieldwork programs for mining and exploration resources. Our portfolio of urban projects has given us experience working alongside heavy machinery, busy infrastructure routes and in public spaces, without compromise to safety.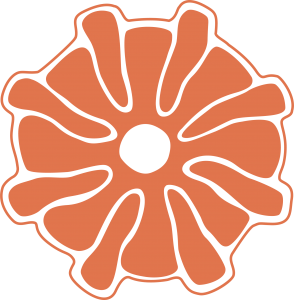 Committed to Quality Delivery
We have an ISO-aligned Quality Management System that guides our procedure and process in Environmental Management, Quality and Occupational Health & Safety.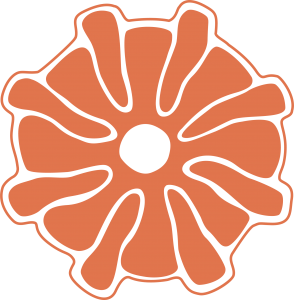 Remote expertise
We have conducted environmental and cultural heritage assessment and programs in some of the most remote locations in Australia. Our team is well versed in the safety, logistics, navigation and planning requirements for remote area work, including drone operation for areas where site access can otherwise be an issue.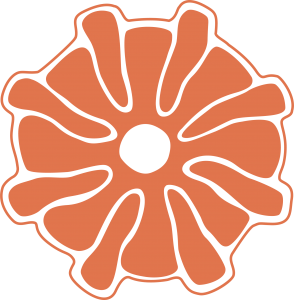 Australia-wide
While we are based in WA, with offices in Fremantle and Busselton, we have the professional and community networks to operate effectively and efficiently across Australia.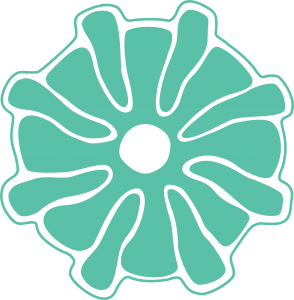 Majority Aboriginal Owned and Led
We are majority Aboriginal owned and led. We are registered with Supply Nation and the Aboriginal Business Directory WA.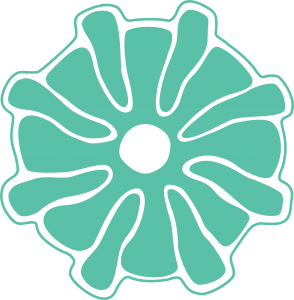 Cultural Landscape Approach
We take a cultural landscape perspective and approach to our work, to assist clients to truly understand, protect and celebrate our Aboriginal heritage values.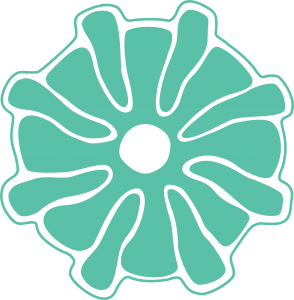 State Government Preferred Suppliers
We are on a number of State Government preferred supplier panels, including the Water Corporation, Western Power, Main Roads WA and Perth Transport Authority.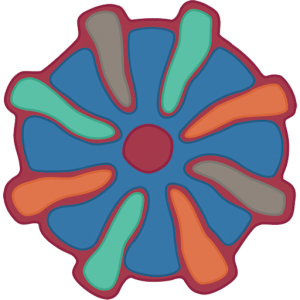 Giving back
We use the power of the marketplace to generate social impact by investing back into the training, professional development and capacity building of Aboriginal people and organisations.